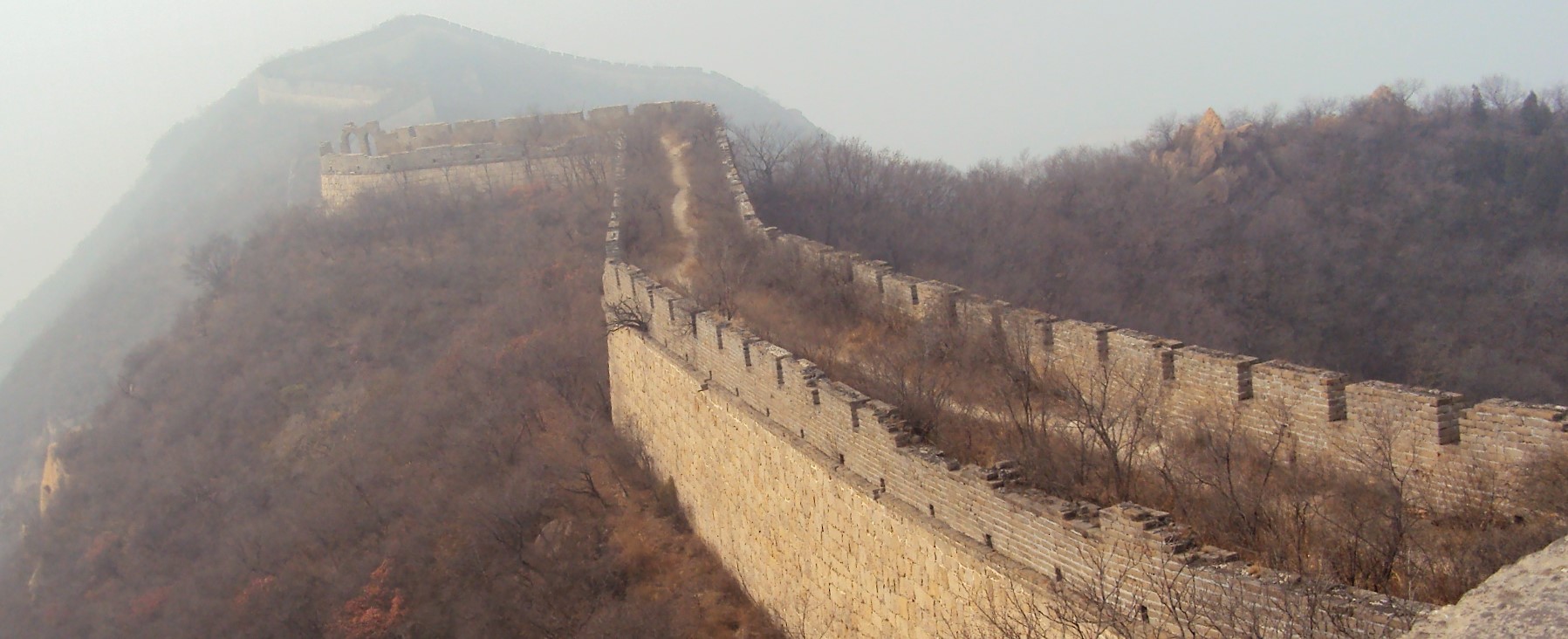 Internet marketing within the Great Wall
We have the skills to help you establish and improve your internet presence in China.
There are over 600 million internet users in China. Your potential customers are among them. You want your website found, but the world's biggest search engine Google is blocked. You will need to live by different rules in China to run search engine optimisation (SEO) and search engine marketing (SEM). 
The same difference applies to social media marketing: China has its own versions of Facebook (Renren/Kaixin), Twitter (Weibo) or Facebook-What'sApp-hybrid (WeChat). Even B2B companies are now increasingly using selected social media to communicate with their customers, business partners and employees.
Need orientation in this internet jungle within a "Great Firewall"? Give us a call today.